Diaporamas >
Les plus beaux artworks de Horizon Zero Dawn
Les plus beaux artworks de Horizon Zero Dawn
Diaporama : Sorti le 1e mars,
Horizon Zero Dawn
fait un très bon démarrage et se retrouve en tête des ventes en France, y compris devant le très attendu
Zelda Breath of the Wild
, et est chaleureusement salué par la critique. Retrouvez une sélection des plus beaux artworks autour de l'univers, pour vous plonger ou replonger dans l'ambiance.
Jeu disponible sur
PS4
. Il faut noter qu'
un livre de artwork est également disponible
.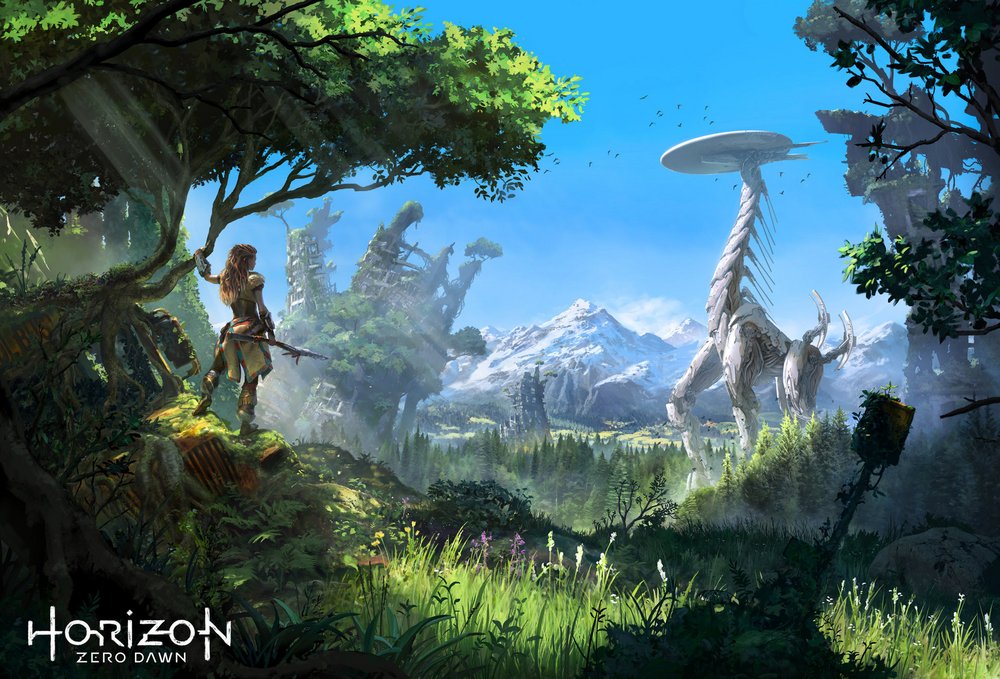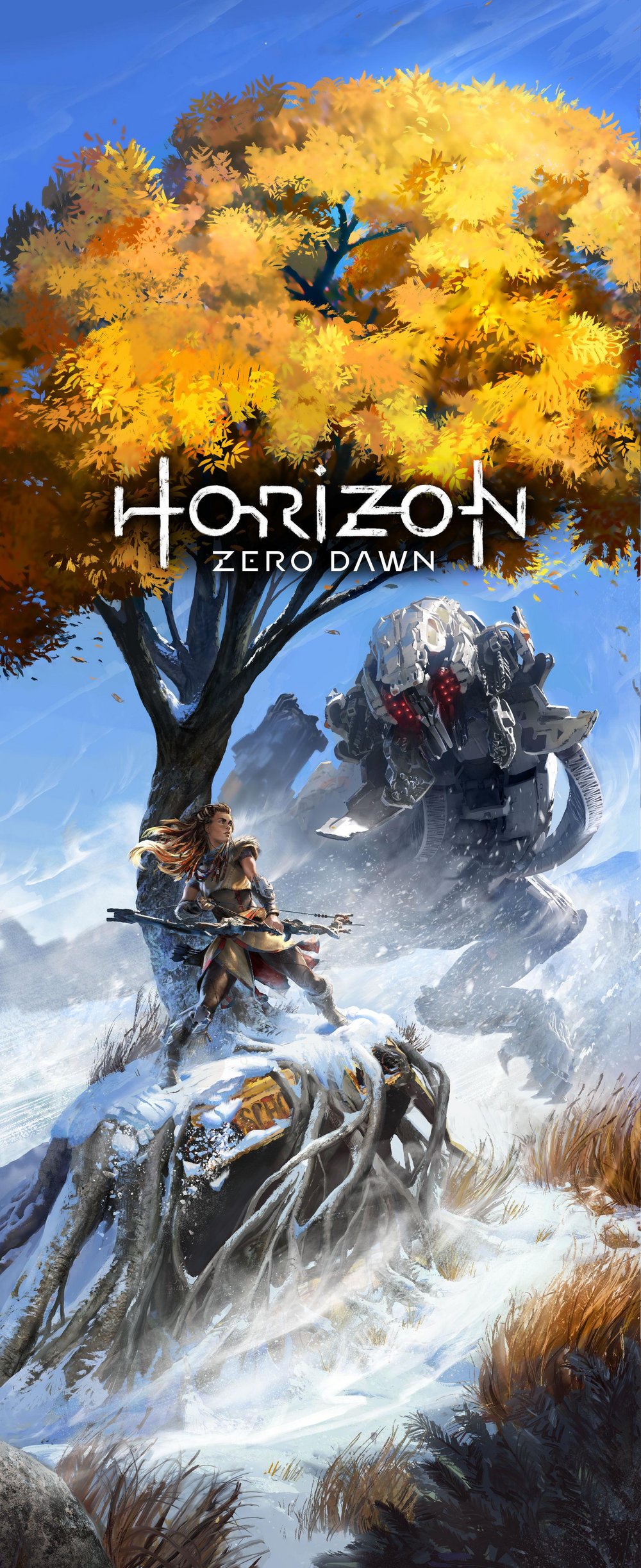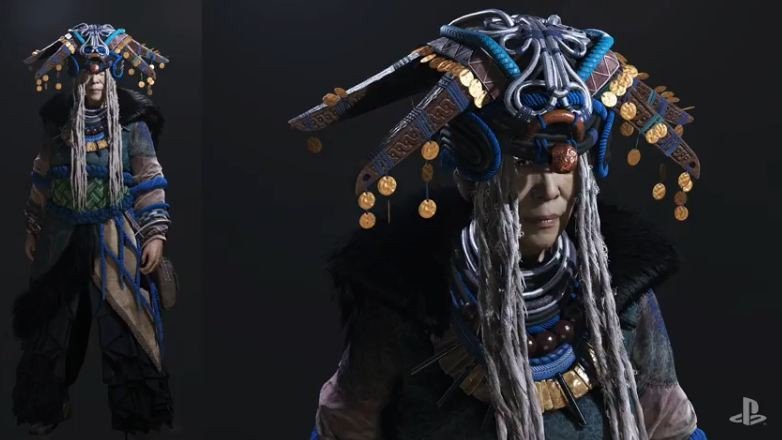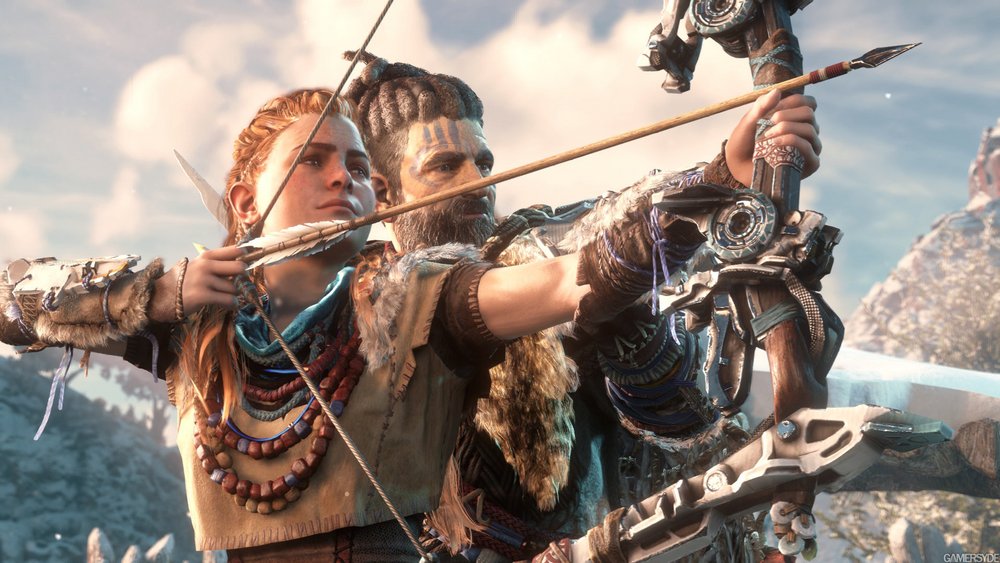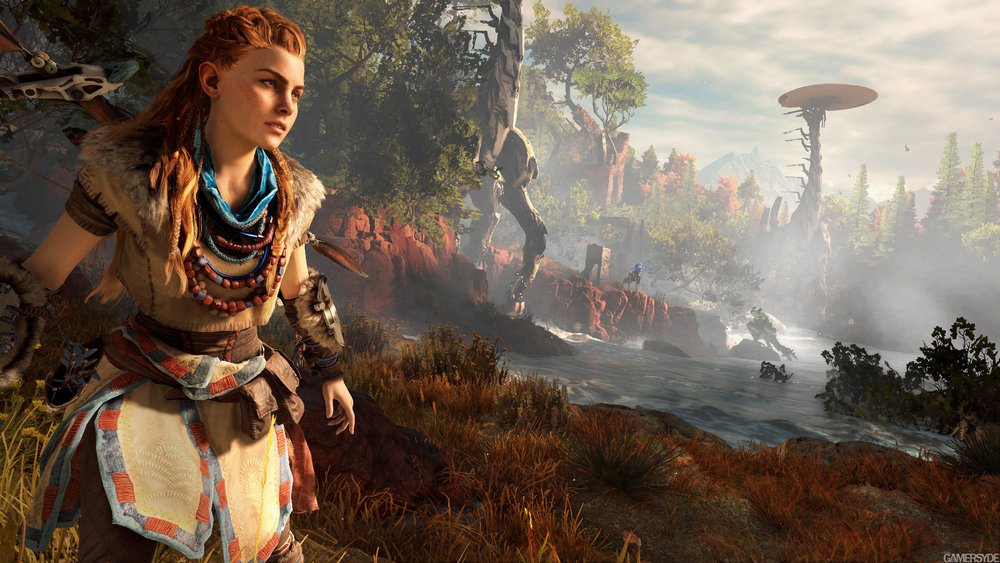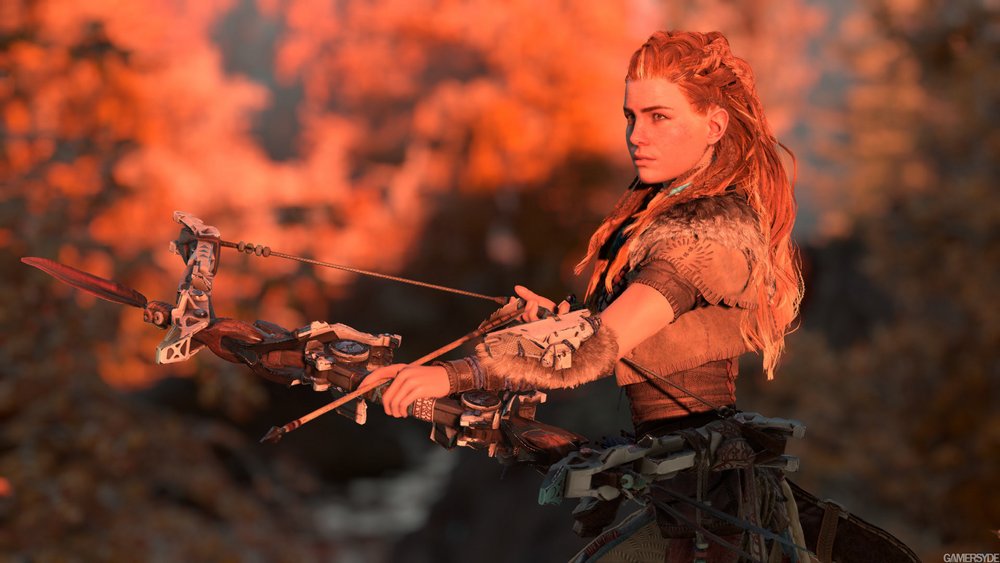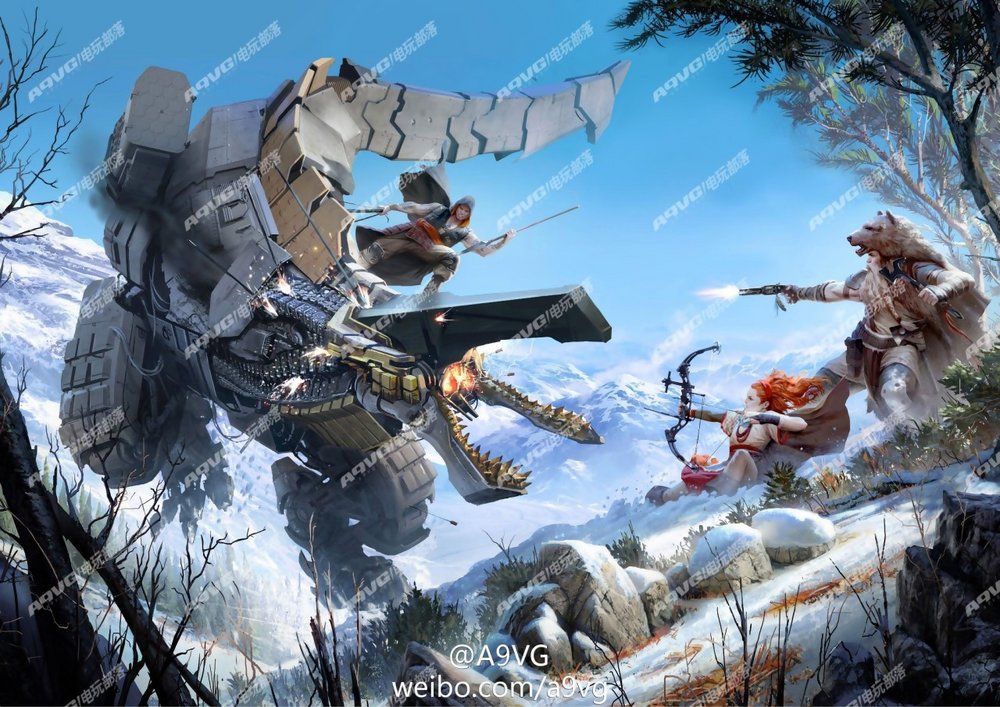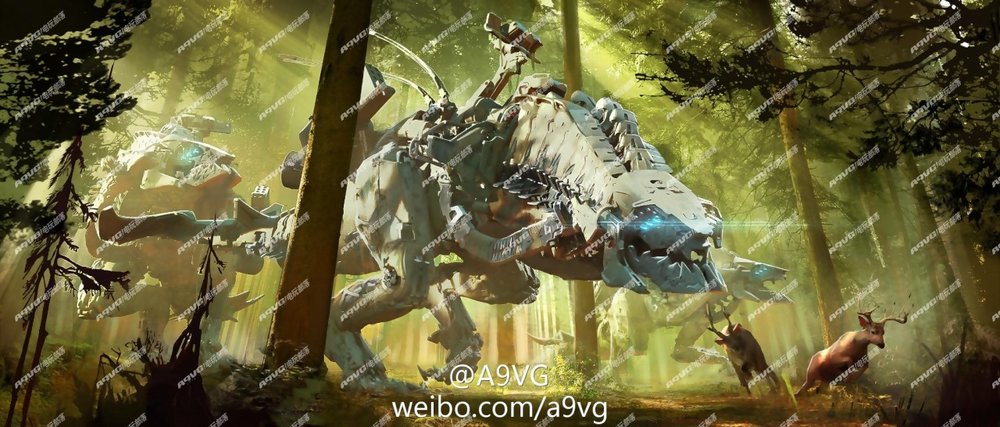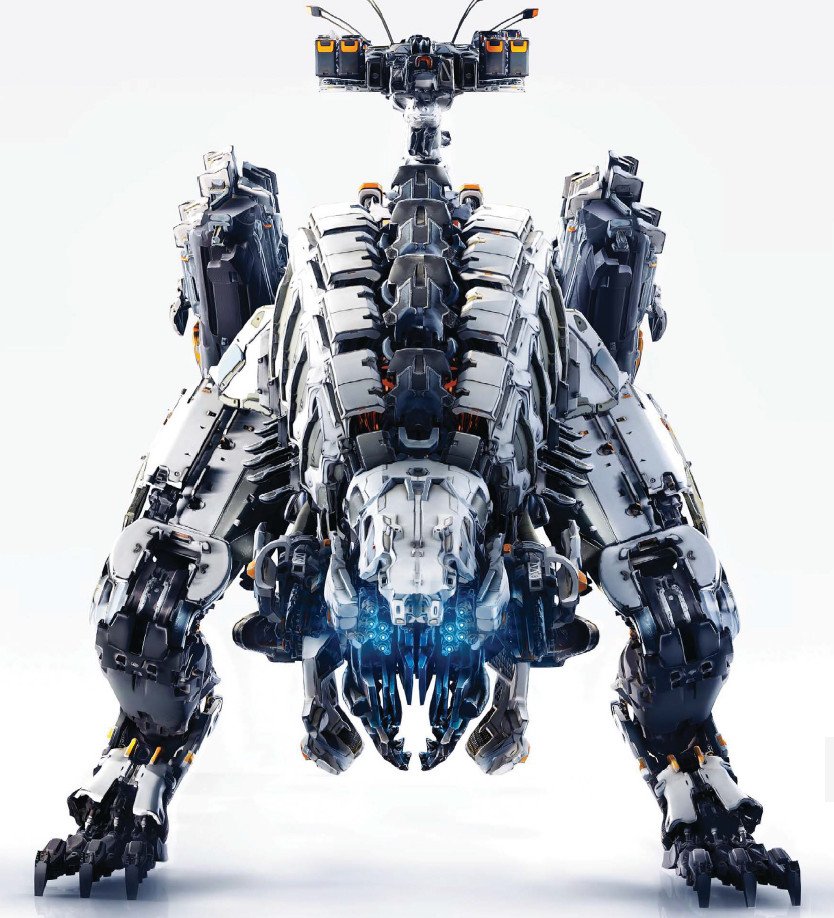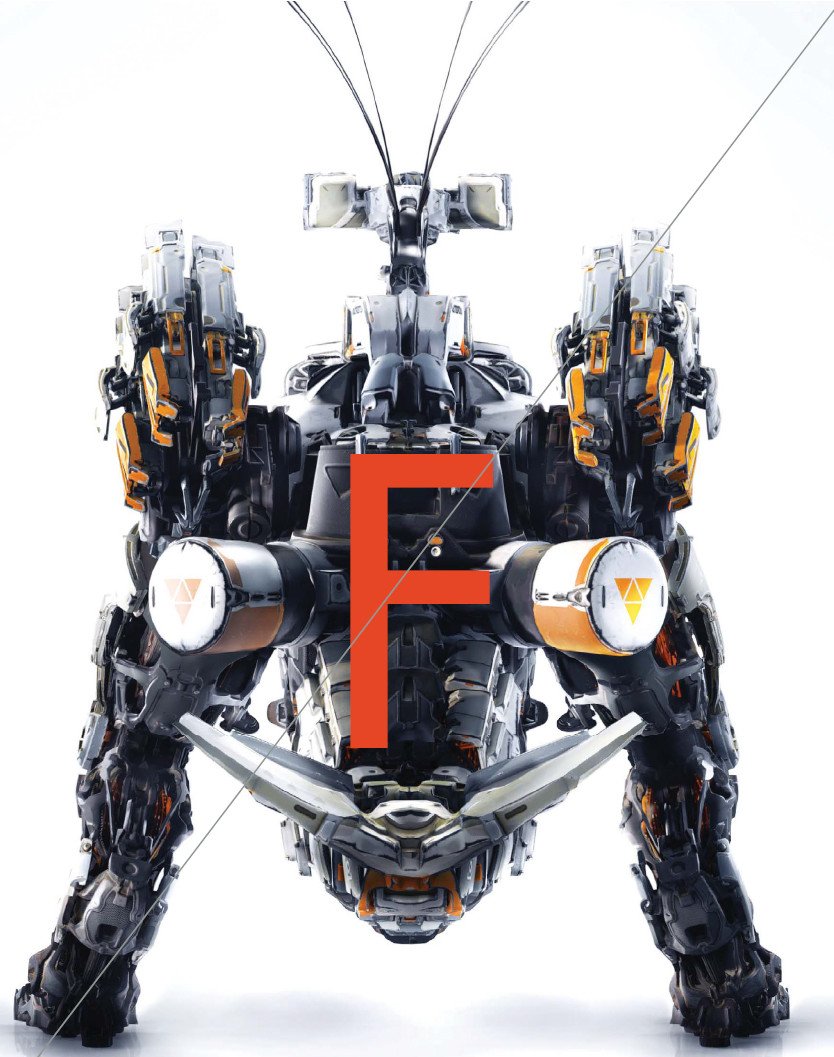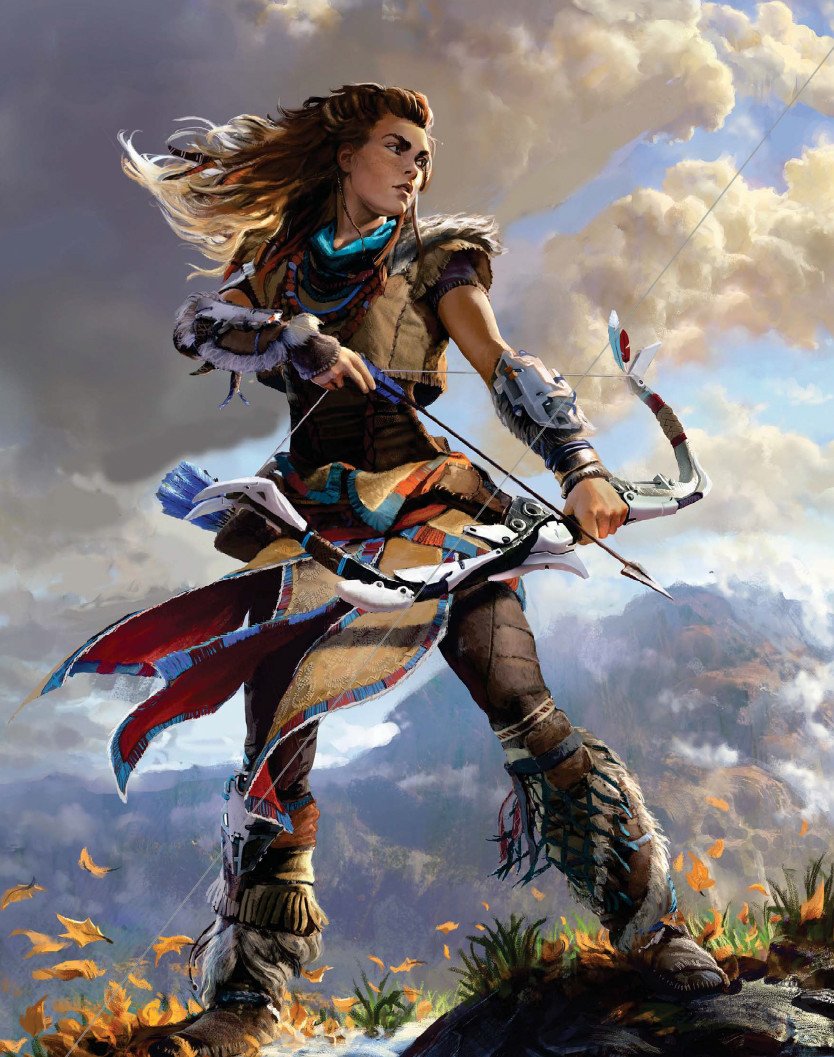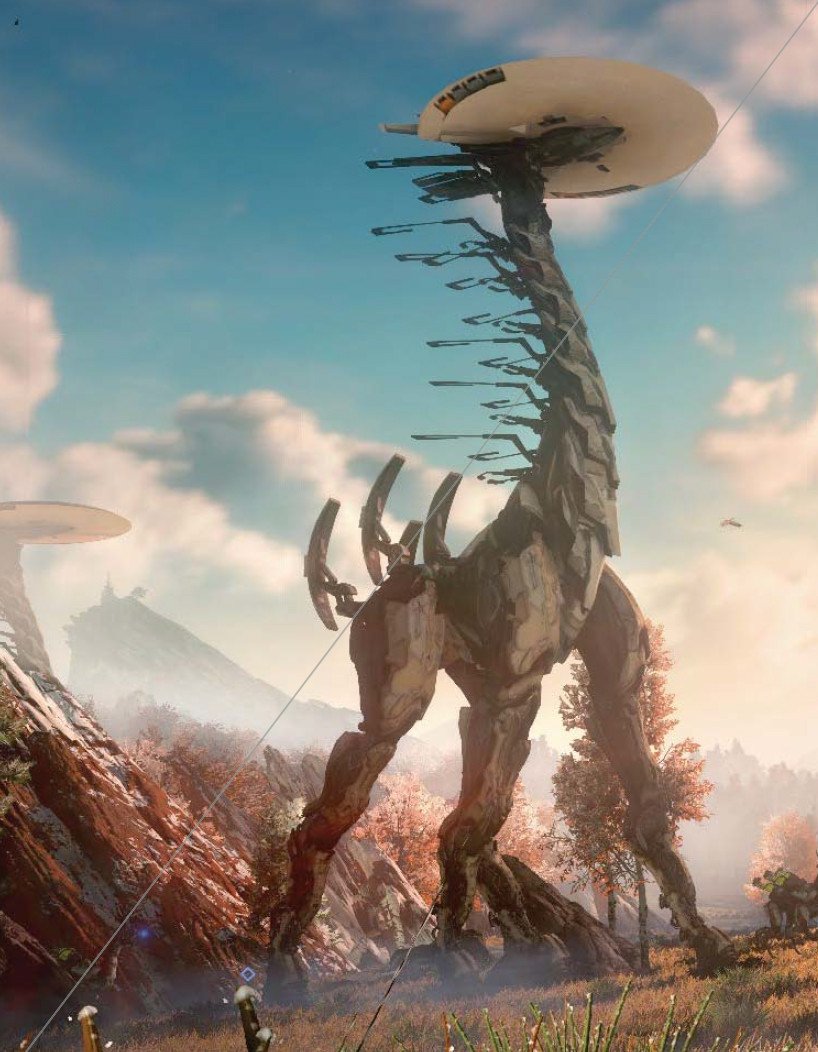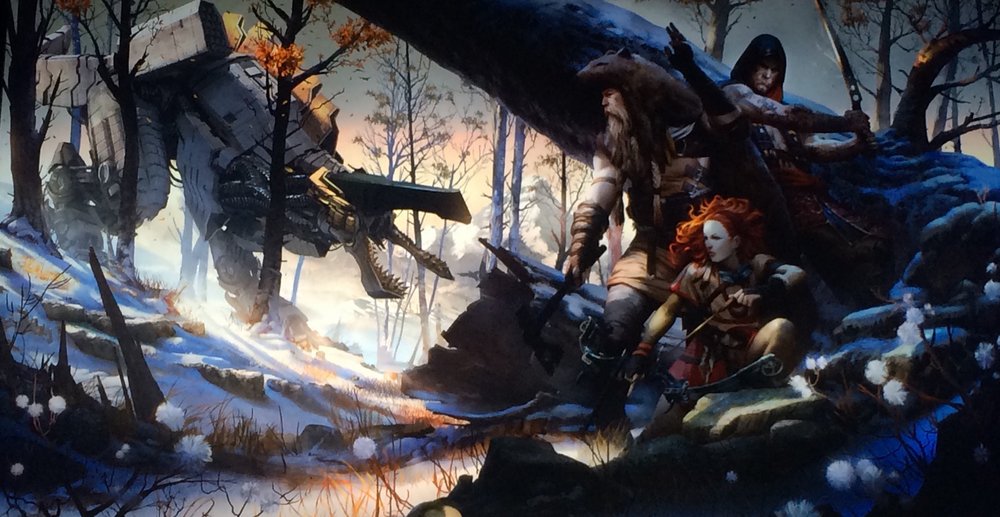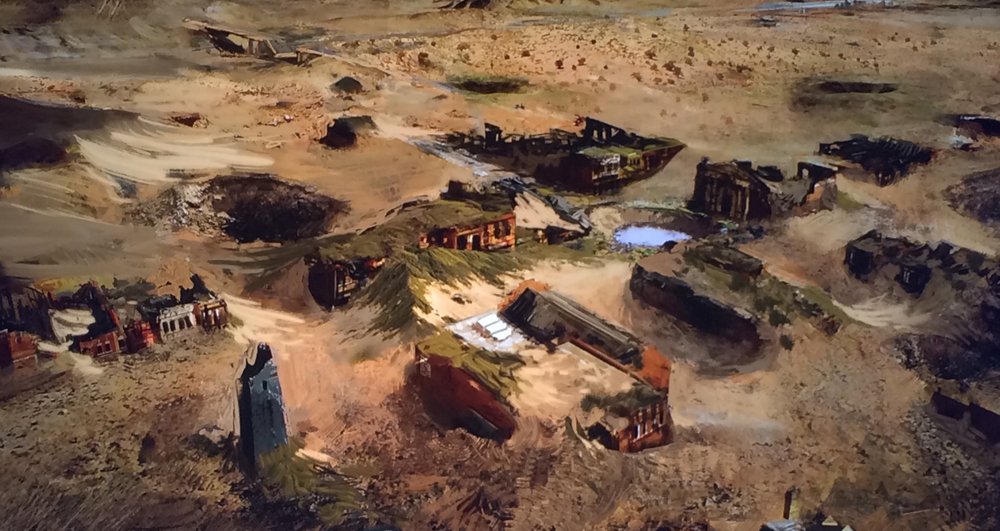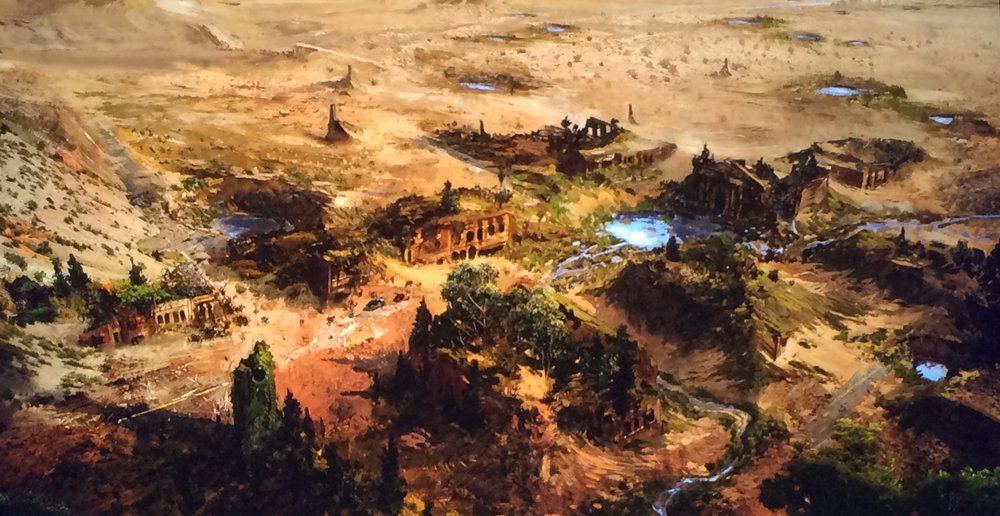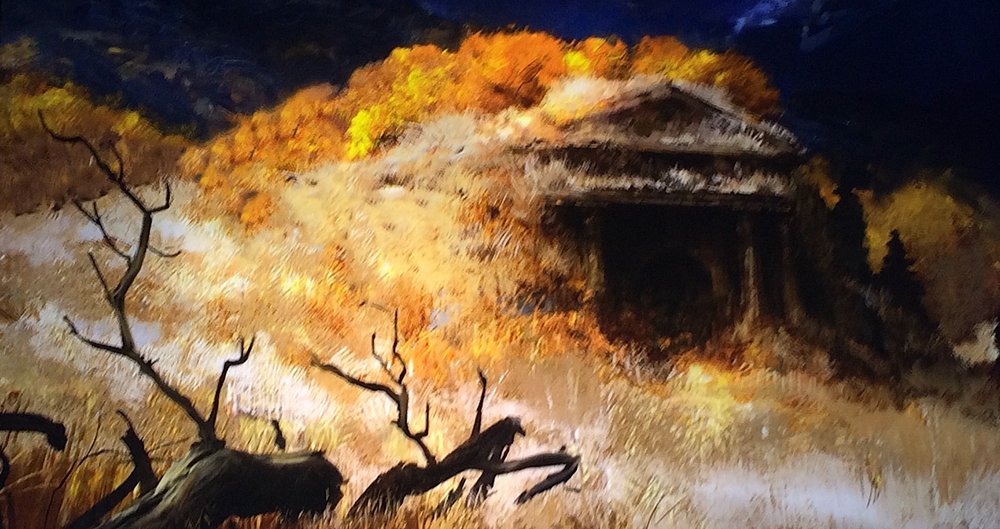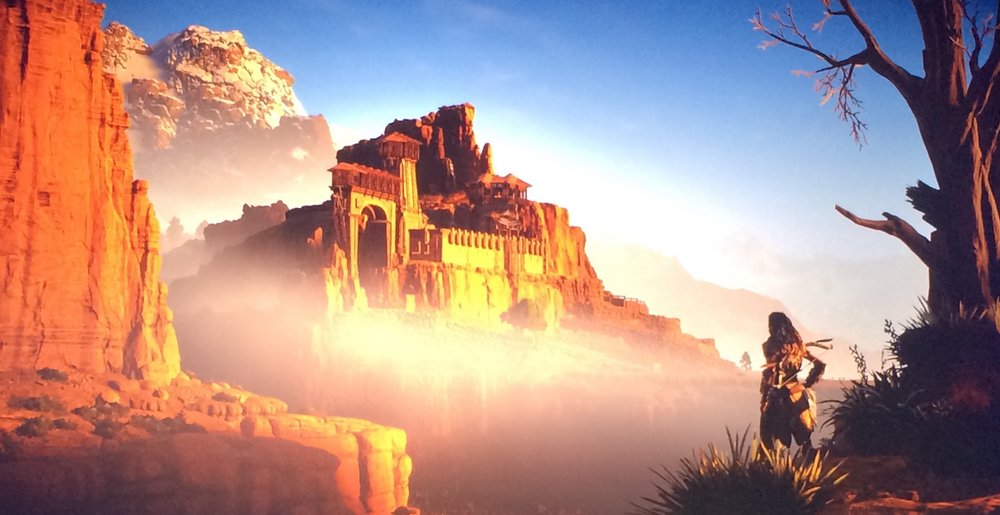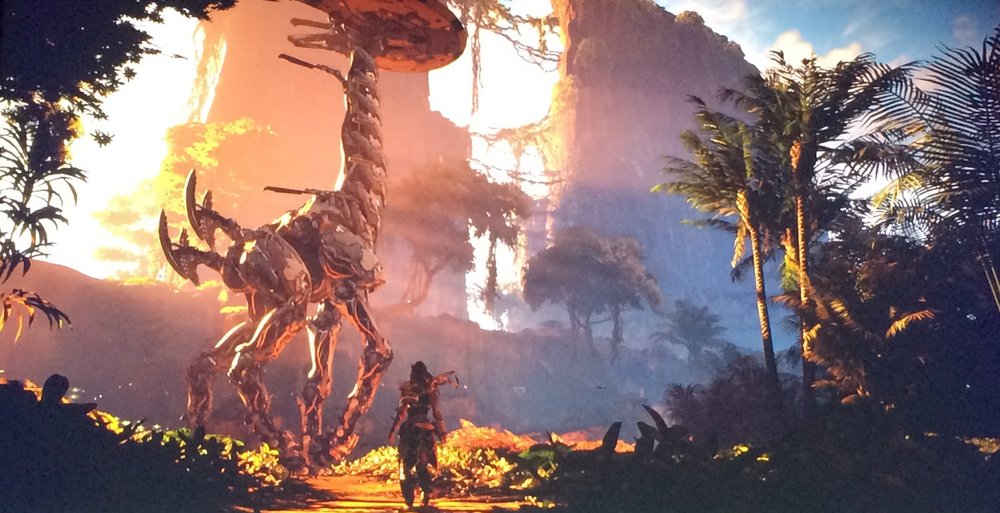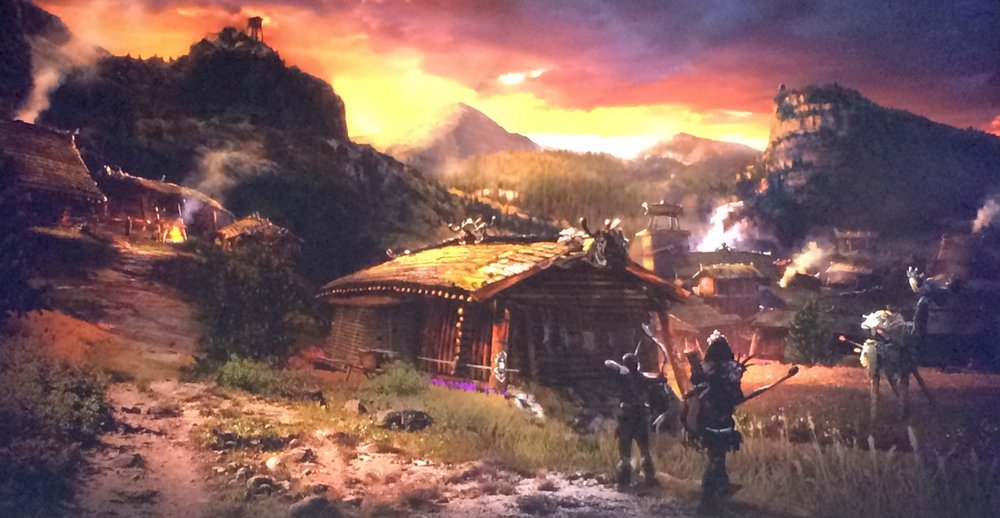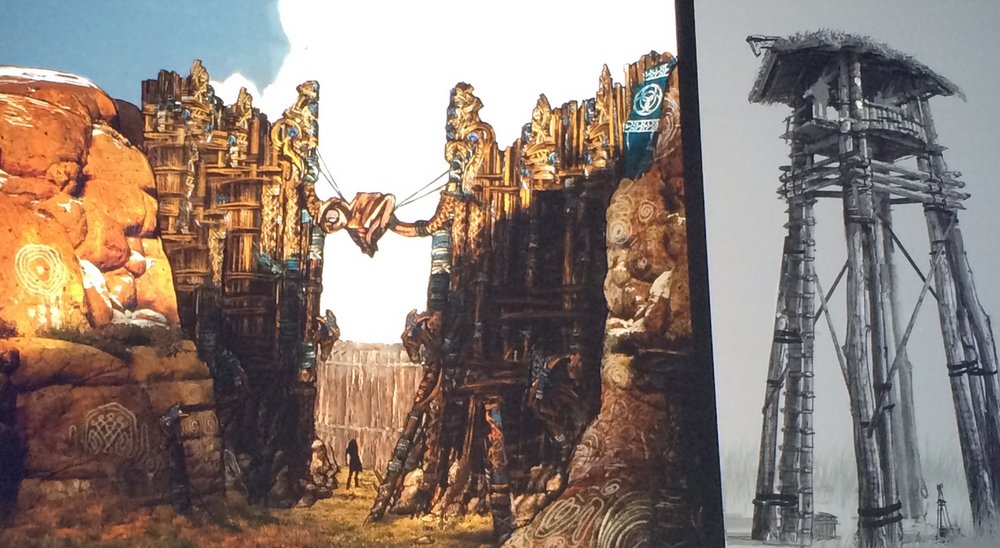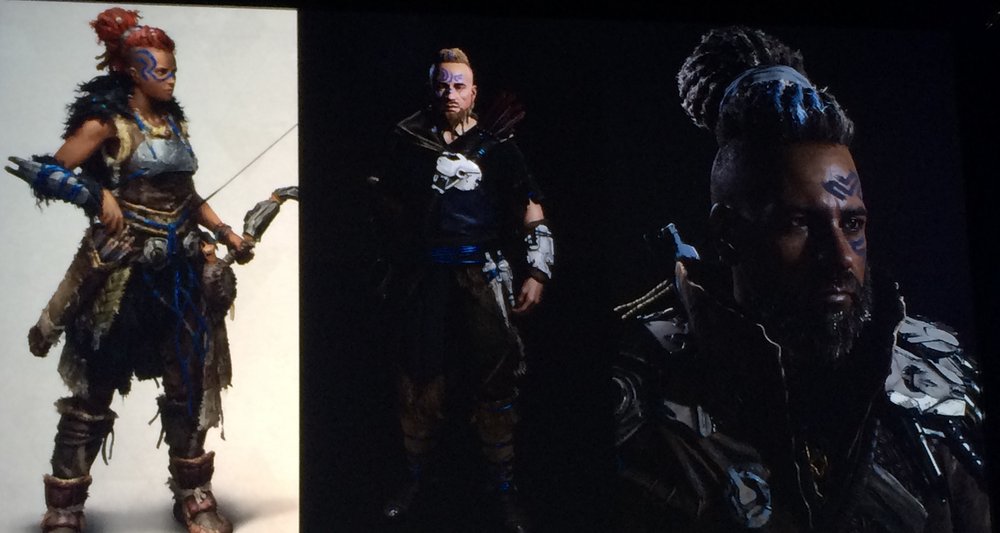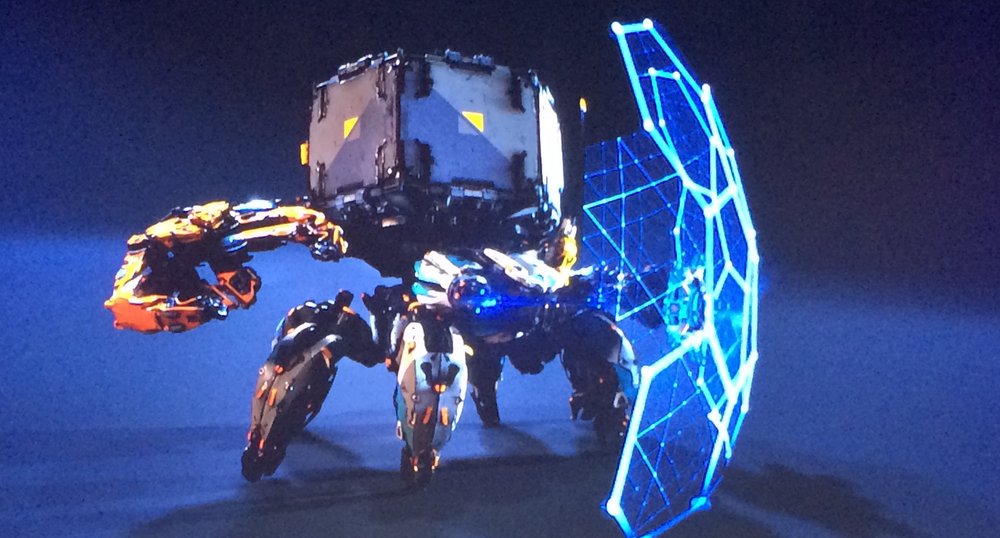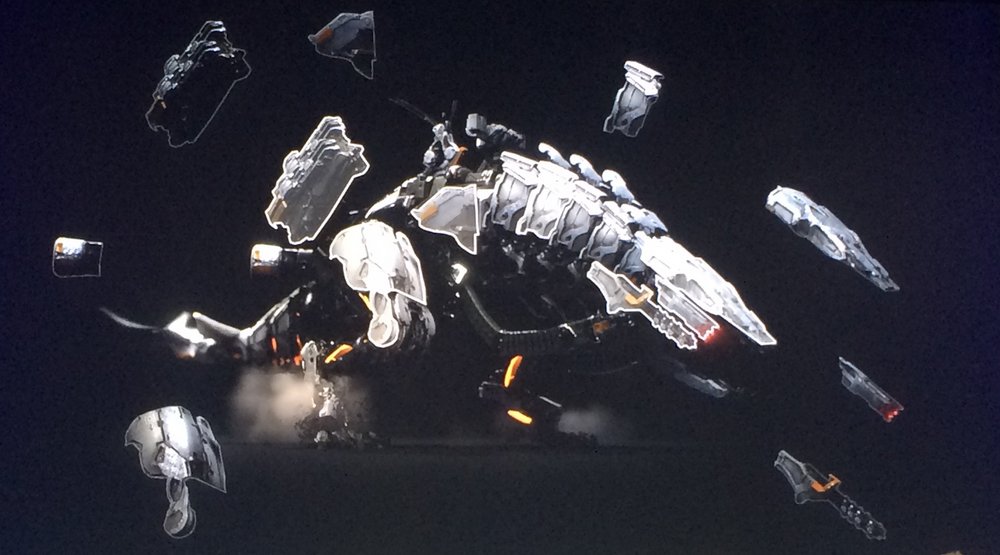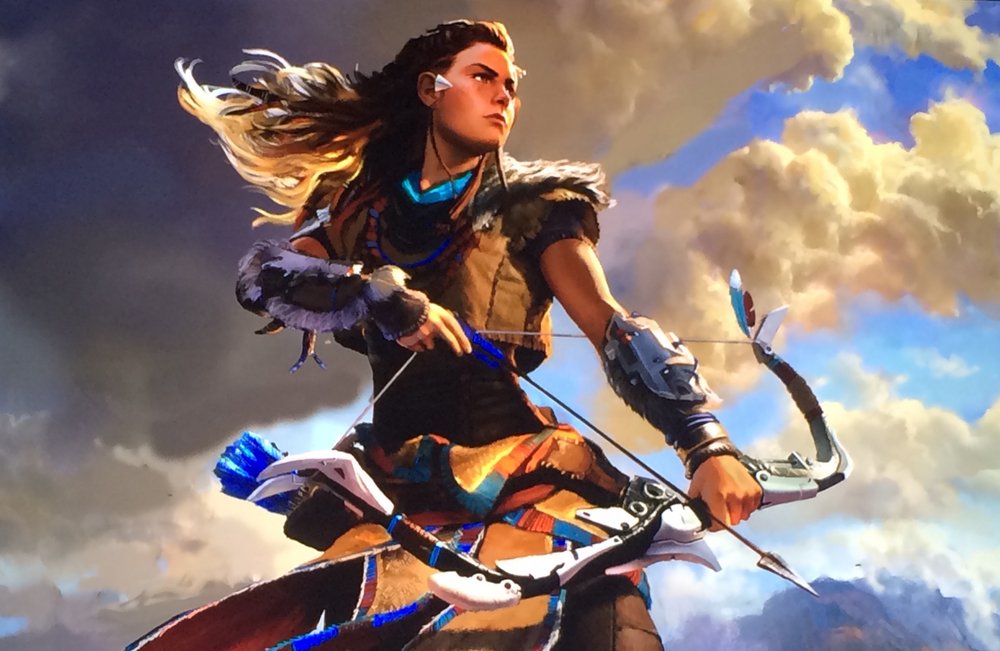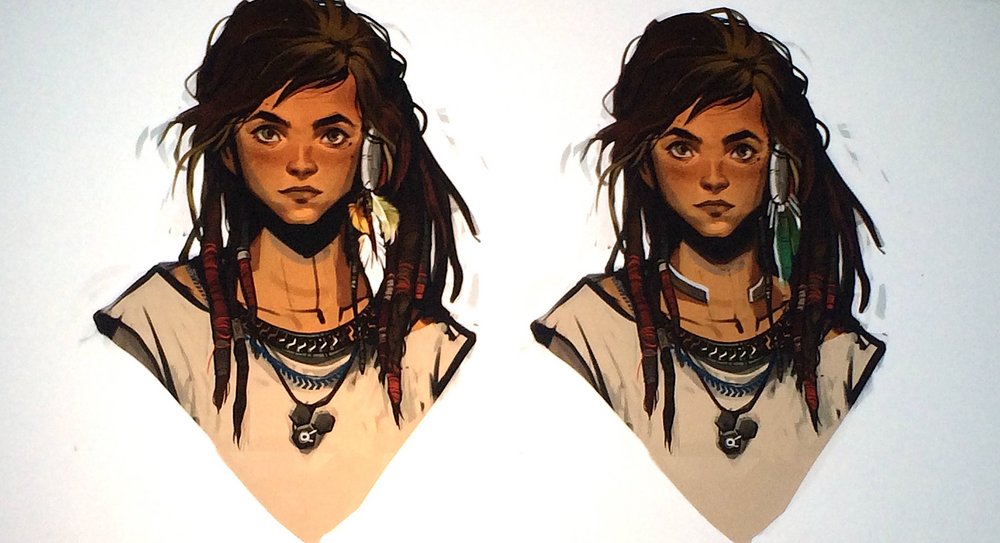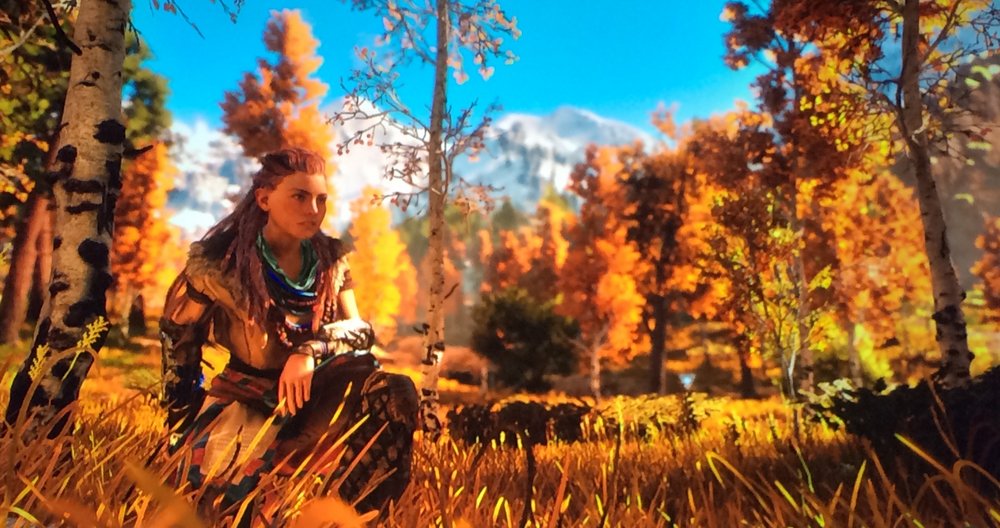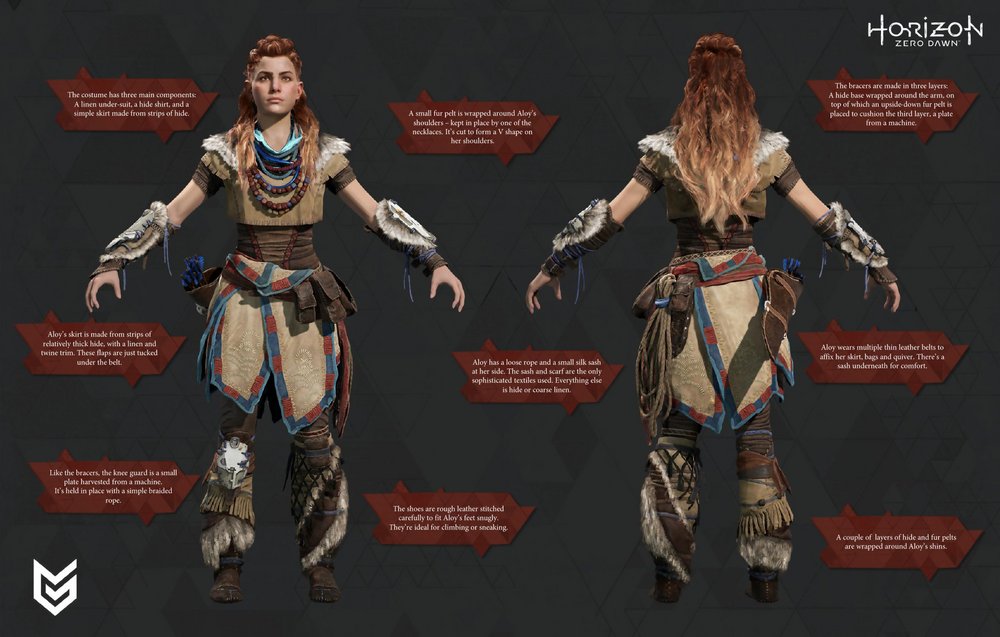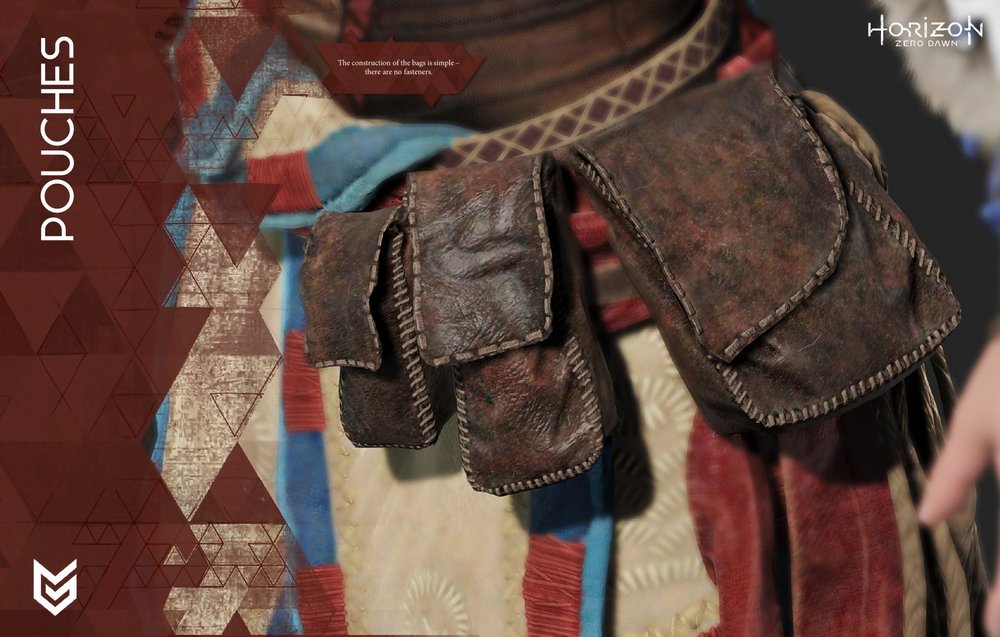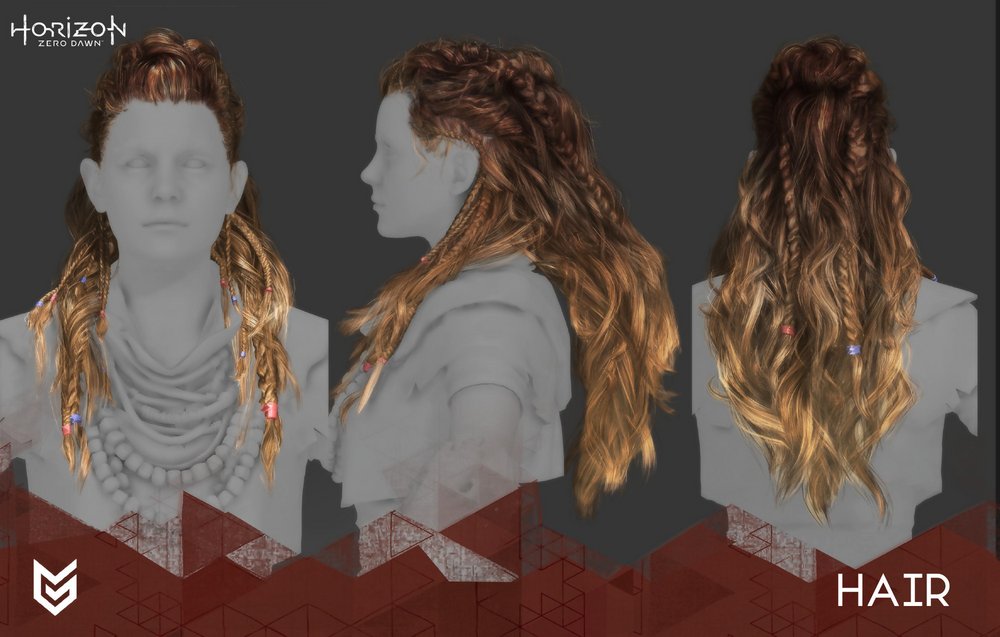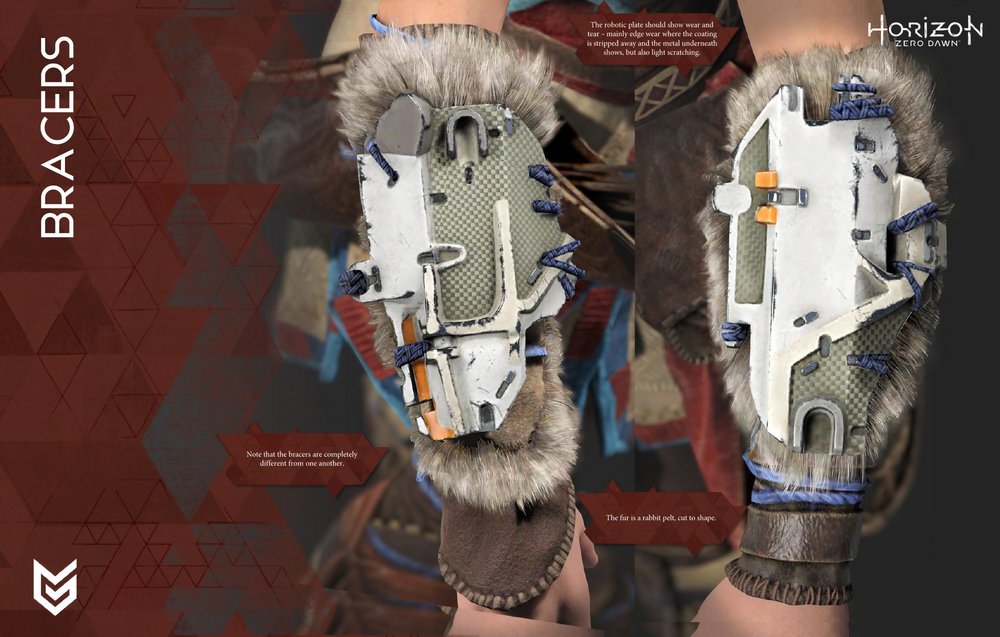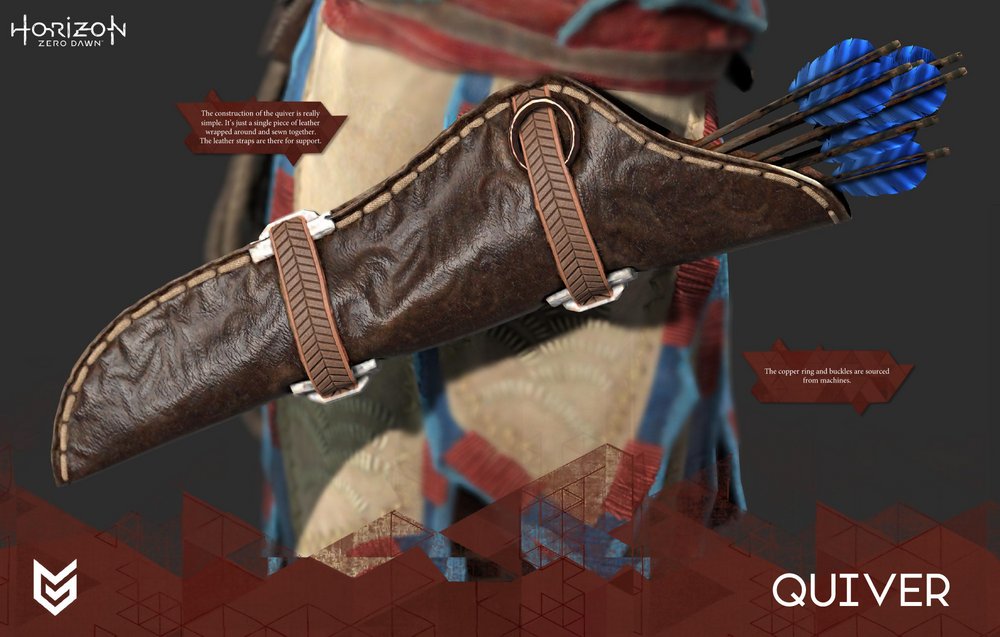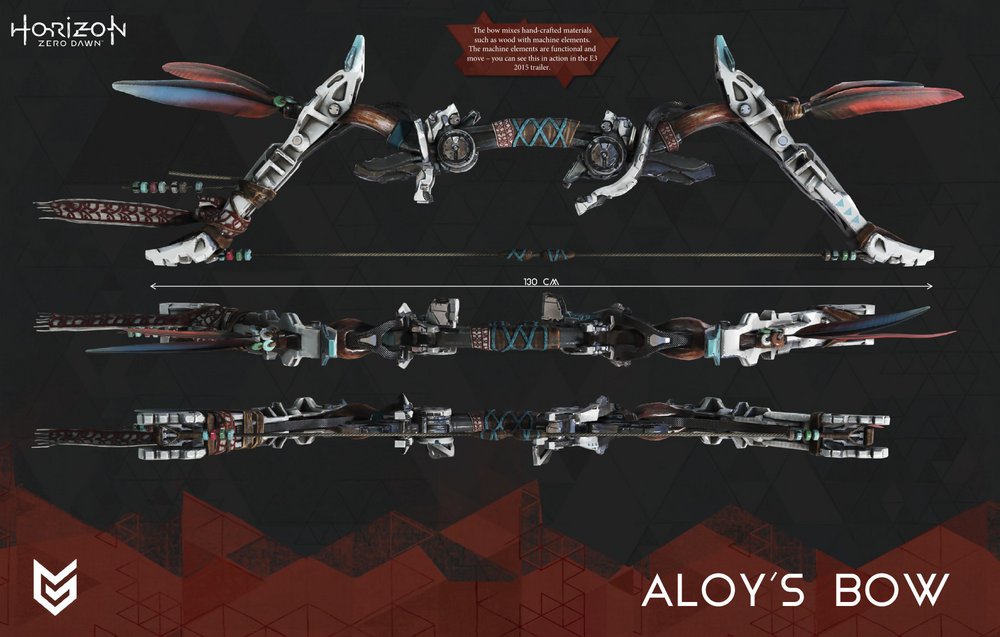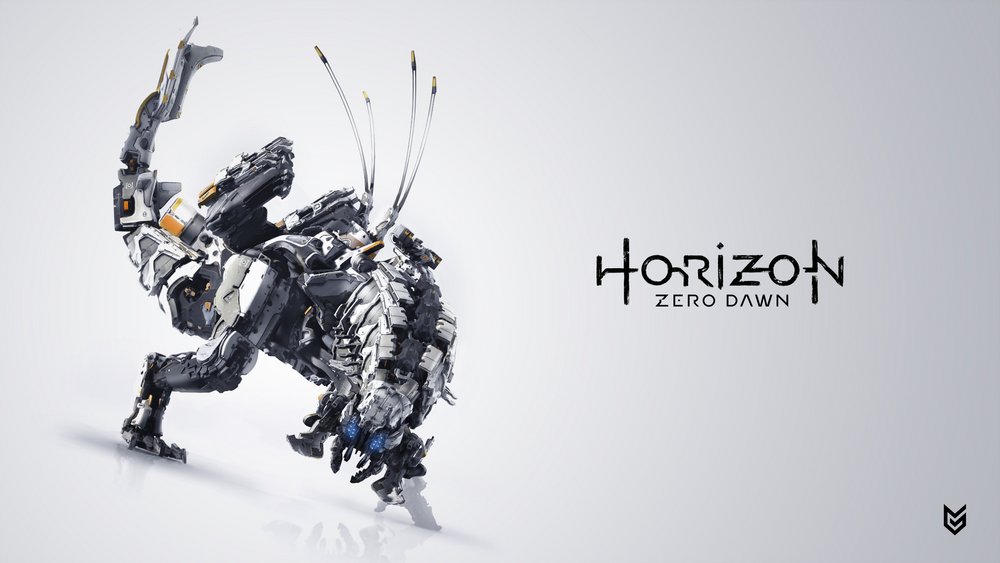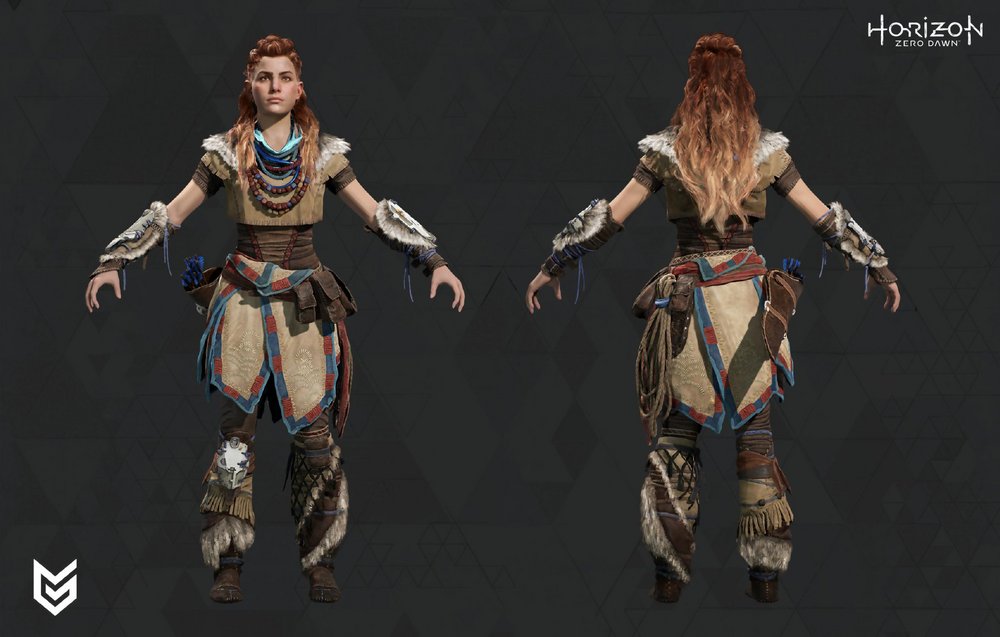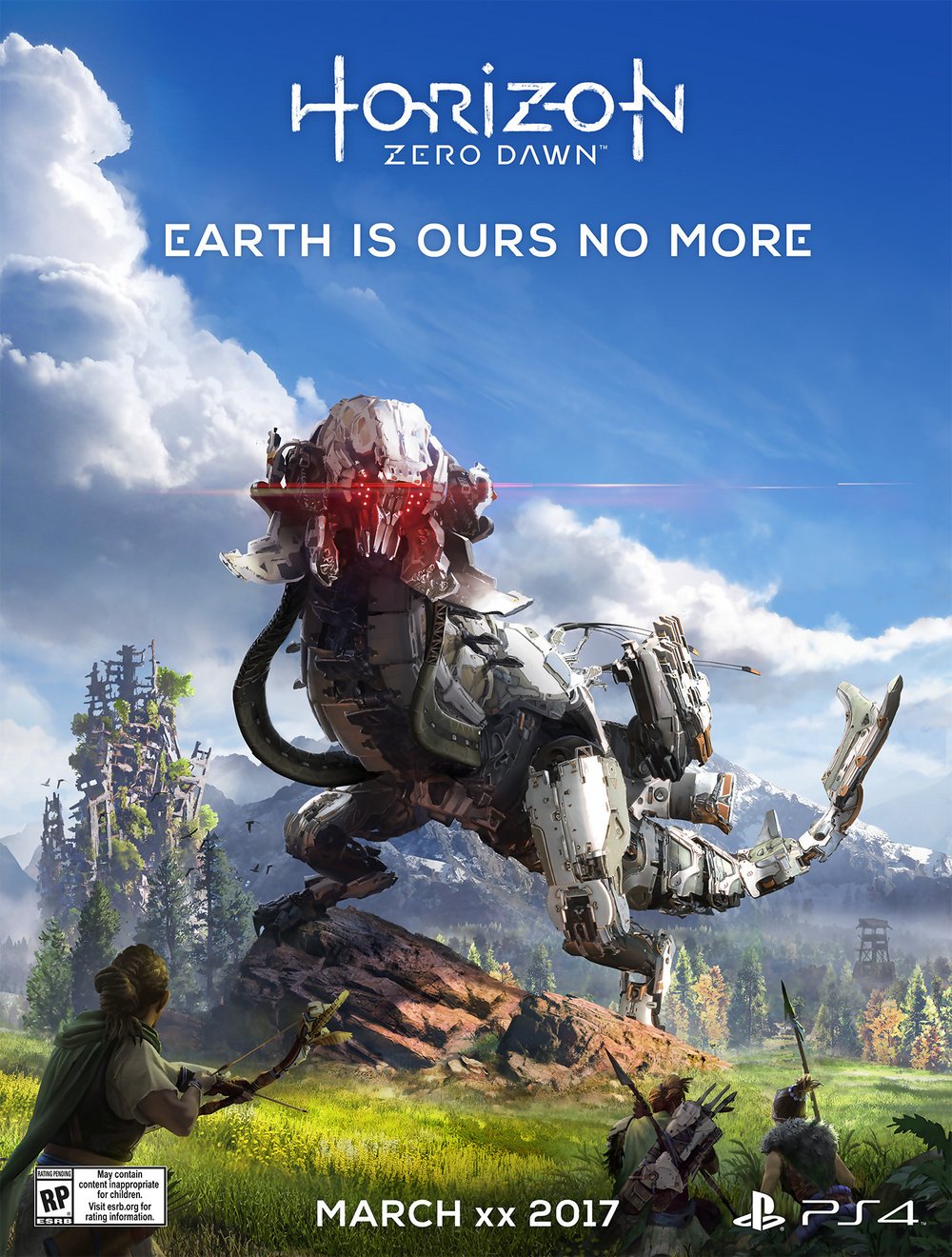 Modifié le mardi 14 mars 2017